Our Story
At Friohana Shave Ice , we're more than just a shave ice truck – we're a family legacy born in 2011 from the dreams of two passionate brothers. Our goal? To sprinkle a little frosty magic throughout Houston, one delicious shave ice at a time.
As a family-run business, we pour our hearts into every icy creation, weaving together a flavorful adventure for you and your loved ones. For over a decade, our commitment to quality and our love for the craft have been the driving force behind the countless smiles we've brought to our cherished customers.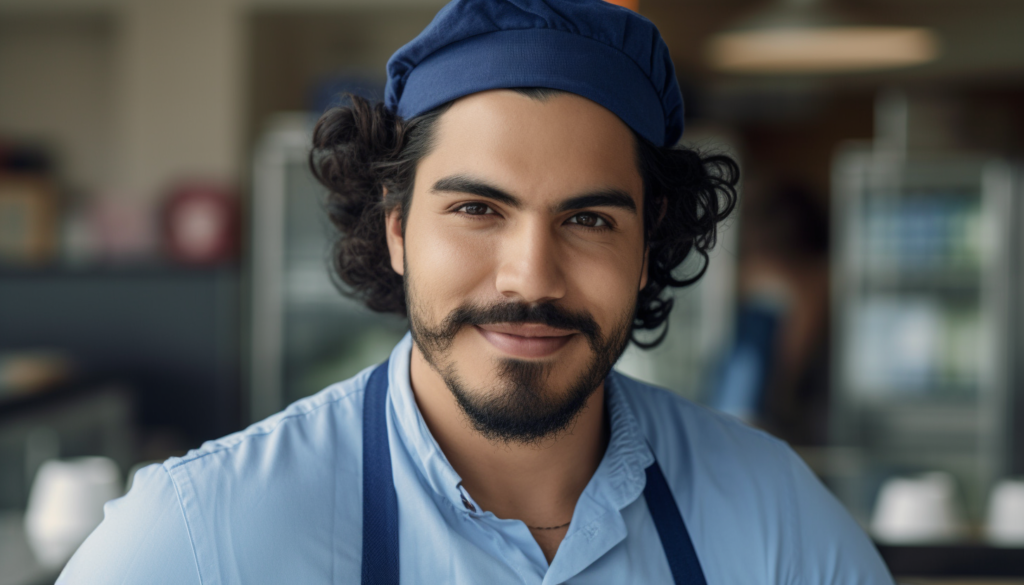 We believe in the power of community and connection. That's why our mission extends beyond simply satisfying your taste buds – we're dedicated to cultivating moments of happiness, laughter, and shared joy in the heart of Houston.
So, whether you're celebrating a milestone or simply cooling off on a warm day, we're honored to be a part of your journey.