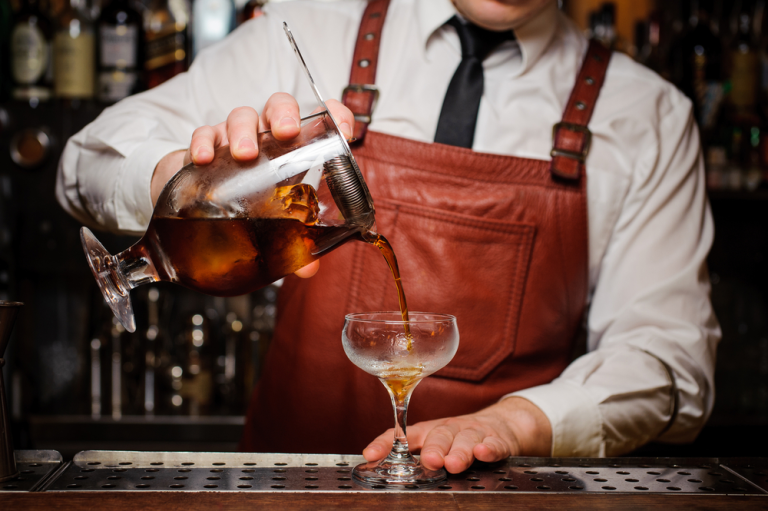 Are you looking to add a unique and unforgettable twist to your next party or event? Look no further than Friohana's exclusive private catering with our boozy shave ice! We've taken our classic, refreshing shave ice and given it an adult twist by combining it with your favorite spirits. Our boozy shave ice catering is perfect for weddings, corporate events, birthday celebrations, and any other gathering where you want to offer a fun and memorable experience for your guests.
Our boozy shave ice catering allows you to customize the flavors and spirits to suit your tastes and preferences. You can choose from our wide range of classic shave ice syrups and mix them with popular adult beverages such as rum, tequila, vodka, or even champagne. The result is a delicious and unique frozen treat that will keep your guests talking long after the party is over.
Here's why you should consider Friohana's boozy shave ice catering for your next event:
Customizable Flavors: Our extensive flavor menu ensures that there's something for everyone. You can create your own signature boozy shave ice combinations or let your guests experiment and find their favorite blend.
Professional Service: Our friendly and experienced staff will take care of all the details, from set up to clean up, so you can relax and enjoy the party.
A Unique Experience: Boozy shave ice is a delightful surprise for your guests and a great conversation starter. It's not every day you get to enjoy an icy treat infused with your favorite spirits.
Perfect for Any Event: Whether you're hosting a casual backyard BBQ or an elegant wedding reception, our boozy shave ice catering fits seamlessly into any event's atmosphere.
Instagram-Worthy: The vibrant colors and enticing presentation of our boozy shave ice make it the perfect addition to your party's social media feed.
To book Friohana's exclusive boozy shave ice catering for your next event, simply get in touch with us and let us know your party details, preferred flavors, and choice of spirits. Our team will handle the rest, ensuring that your event is unforgettable and filled with smiles and laughter.
Get ready to take your party to the next level with Friohana's boozy shave ice catering, and give your guests an experience they won't soon forget!
Boozy Shave Ice Menu
Tropical Paradise

Shave Ice Flavor: Piña Colada | Spirit: Coconut Rum
Transport your taste buds to a tropical island with this delightful combination of creamy piña colada shave ice and smooth coconut rum. The perfect blend of sweet and refreshing to make your party feel like a beach vacation.

Southern Charm

Shave Ice Flavor: Peach | Spirit: Bourbon
Embrace the warmth of the South with this enticing mix of juicy peach shave ice and robust bourbon. The Southern Charm shave ice offers a delightful balance of fruity sweetness and bold spirit flavor that's sure to impress your guests.

Citrus Twist

Shave Ice Flavor: Lime | Spirit: Tequila
Add a zesty kick to your event with the Citrus Twist, featuring tangy lime shave ice combined with the smooth, smoky flavor of tequila. This lively combination is perfect for those who enjoy a little zest in their frozen treats.

Cool Breeze

Shave Ice Flavor: Blue Raspberry | Spirit: Vodka
Enjoy the refreshing taste of a cool breeze on a hot summer day with this vibrant pairing of blue raspberry shave ice and crisp vodka. This icy concoction is the perfect way to cool down and relax at any party or gathering.