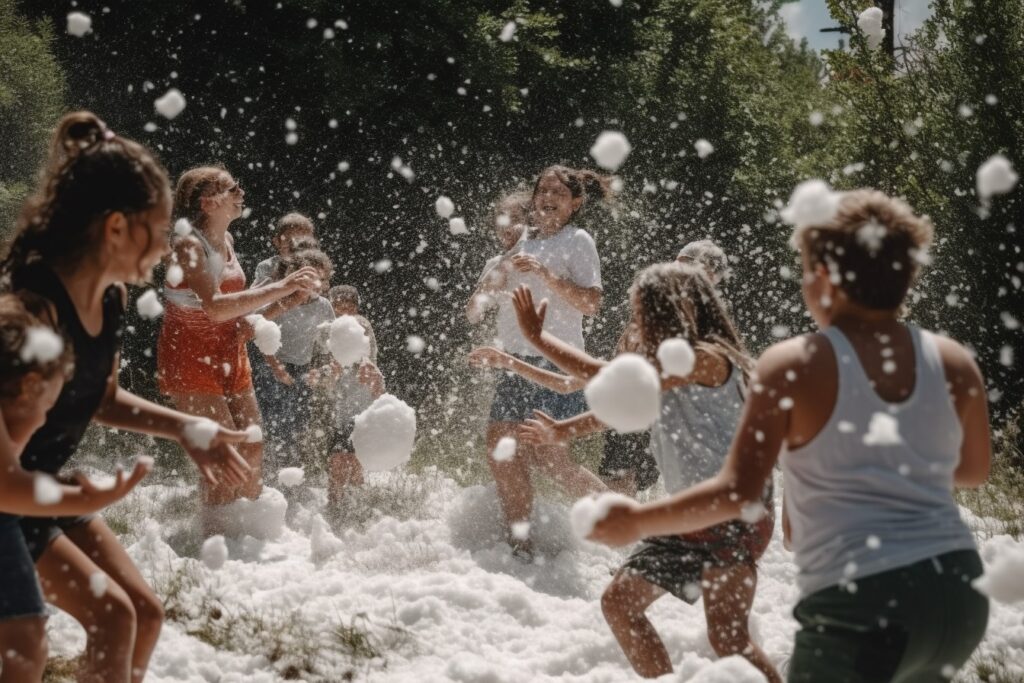 Introducing the Frio Blaster Party Pack: Unleash the Fun!
Get ready for a thrilling party experience like no other with Friohana's Frio Blaster Party Pack! Featuring real, ice-cold snowballs, this party pack is perfect for special events, birthdays, or just for a memorable time with friends and family. Our dedicated team will craft 60 impeccably formed snowballs and store them in a high-performance "super cooler" to guarantee that all you need to do is open it up and let the excitement begin!
For the most epic party imaginable, opt for our unbeatable Party Bundle, which consists of 2 sets of 60-pack Frio Blaster snowballs and a Regular Frio To Go Party Pack. Offer your guests a one-of-a-kind tropical experience with non-stop fun and refreshment. Make your event unforgettable with the Frio Blaster Party Pack – order today!
Frio Blaster Party Pack
60-pack of real, ice-cold snowballs
Unbeatable Party Bundle
Includes 2 sets of 60-pack Frio Blaster snowballs and a Regular Frio To Go Party Pack