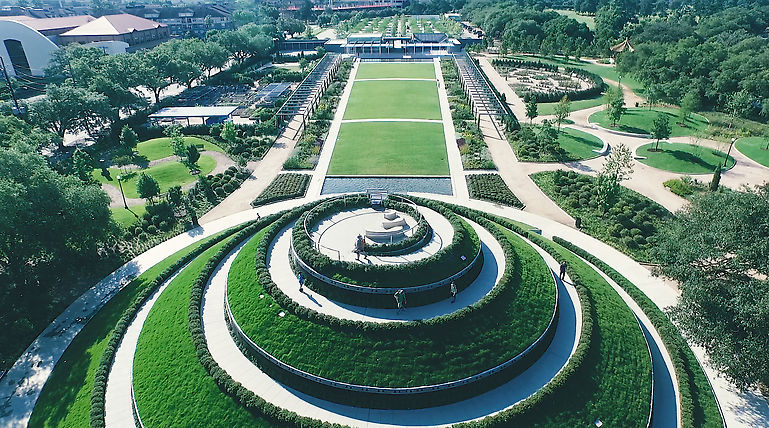 Looking for the perfect way to cool off during your day out in Houston? Look no further than Friohana at McGovern Centennial Gardens! Located at 1500 Hermann Drive, Houston, TX 77004, Friohana's shaved ice is the perfect refreshing treat after a stroll through the gardens.
While Friohana is not always at this location, as the space is assigned to us as it becomes available, you can stay up to date by following us on social media to know when we'll be at this location. But when we are, you're in for a treat! In addition to our delicious shaved ice, the gardens offer a variety of beautiful things to see and do. Take a stroll through the Rose Garden, enjoy the breathtaking views of the Cherie Flores Garden Pavilion, or relax by the garden's water features.
And with Friohana's wide variety of flavors and toppings, you're sure to find the perfect combination to suit your taste buds. From classic flavors like strawberry and grape to exotic flavors like passion fruit and mango, our shaved ice is a celebration of tropical indulgence that will transport you to a sun-soaked paradise with every bite.
So come and explore the beauty of McGovern Centennial Gardens and indulge in the refreshing, tropical flavors of Friohana shaved ice. Whether you're looking for a family-friendly outing or a romantic stroll through the gardens, we have everything you need to make your day a little cooler, one delicious scoop at a time!