Our Story
At Friohana Shave Ice , we're more than just a shave ice truck – we're a family legacy born in 2011 from the dreams of two passionate brothers. Our goal? To sprinkle a little frosty magic throughout Houston, one delicious shave ice at a time.
As a family-run business, we pour our hearts into every icy creation, weaving together a flavorful adventure for you and your loved ones. For over a decade, our commitment to quality and our love for the craft have been the driving force behind the countless smiles we've brought to our cherished customers.
We believe in the power of community and connection. That's why our mission extends beyond simply satisfying your taste buds – we're dedicated to cultivating moments of happiness, laughter, and shared joy in the heart of Houston.
So, whether you're celebrating a milestone or simply cooling off on a warm day, we're honored to be a part of your journey.
Meet the Team
Ricky, our charismatic co-owner, is the driving force behind Friohana Shave Ice's success. With a keen eye for business and a passion for creating the perfect shave ice experience, Ricky leads our team with unwavering dedication and enthusiasm.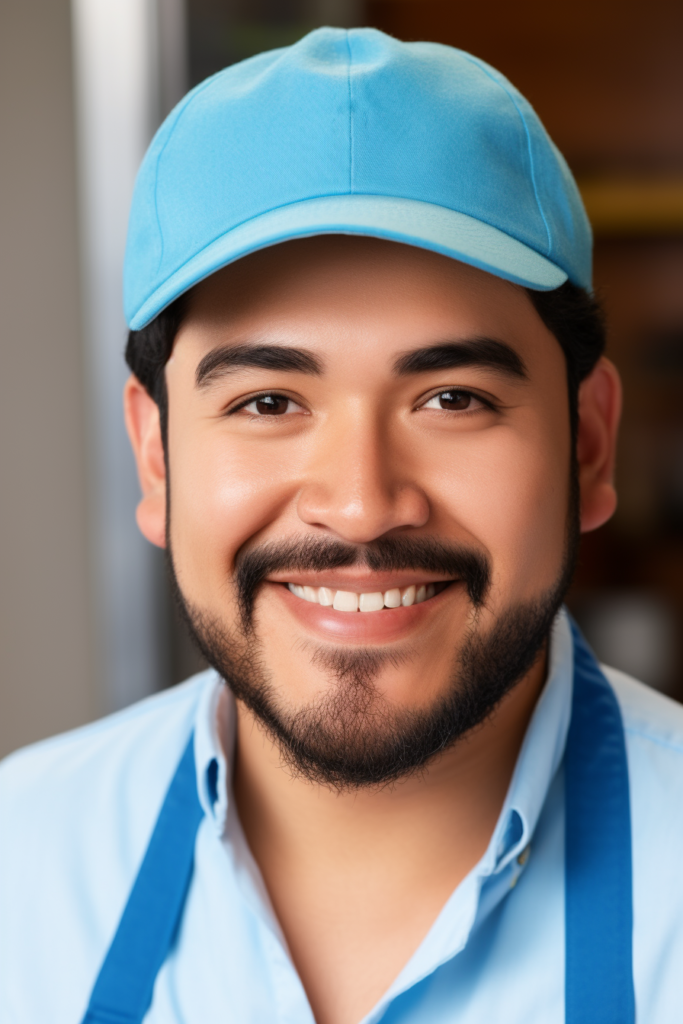 Paco, one of our most loyal and hardworking employees, has been with Friohana Shave Ice from the early days. His devotion to delivering exceptional customer experiences and his infectious positivity make him an invaluable member of our team.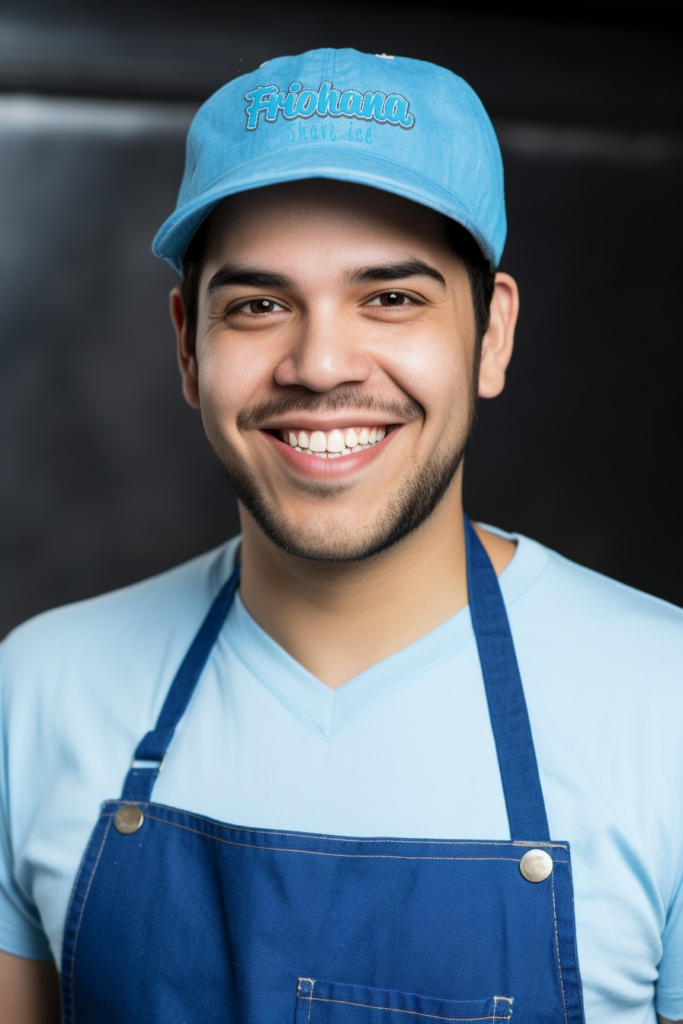 Lita, our dynamic Marketing Coordinator, brings creativity and a strategic mindset to Friohana Shave Ice . Her expertise in crafting compelling stories and engaging campaigns has helped our brand flourish and reach new heights.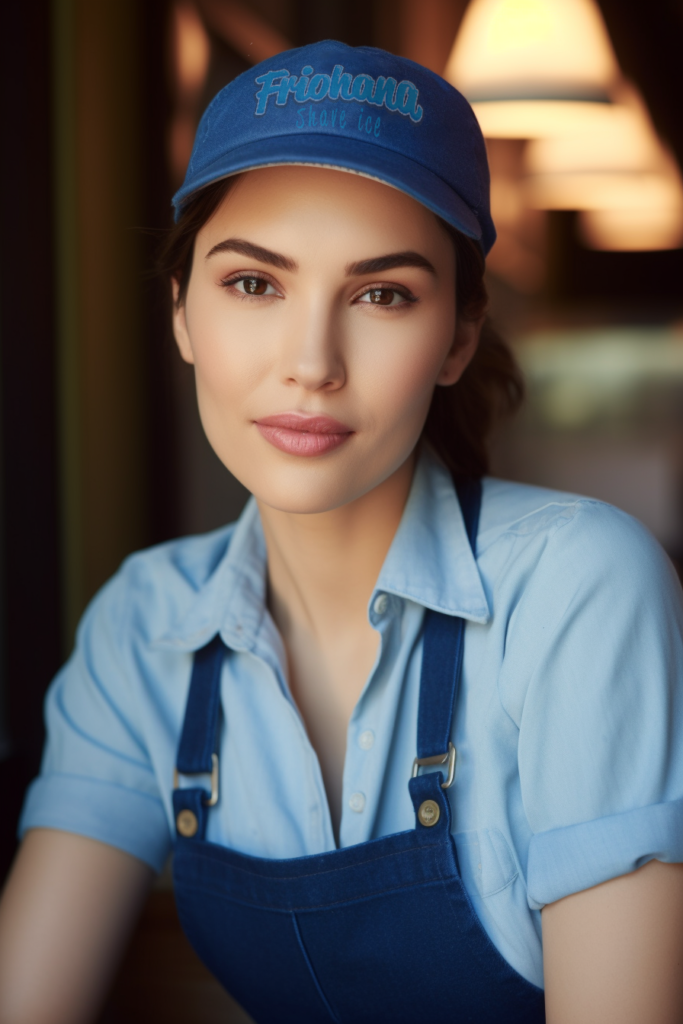 As our diligent manager, Anderson ensures that every aspect of Friohana Shave Ice runs smoothly. His leadership skills, attention to detail, and commitment to excellence make him an integral part of our success story.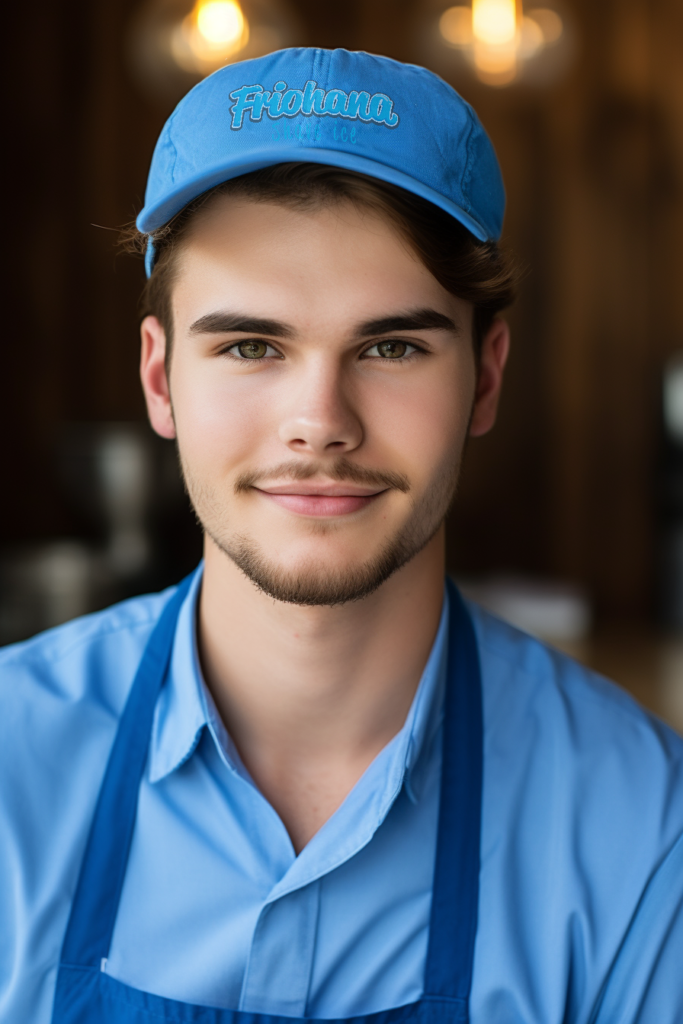 Felicia, a talented shave ice artisan, crafts each treat with artistic flair and precision. Her keen eye for detail and commitment to quality help bring our customers the delightful treats they crave.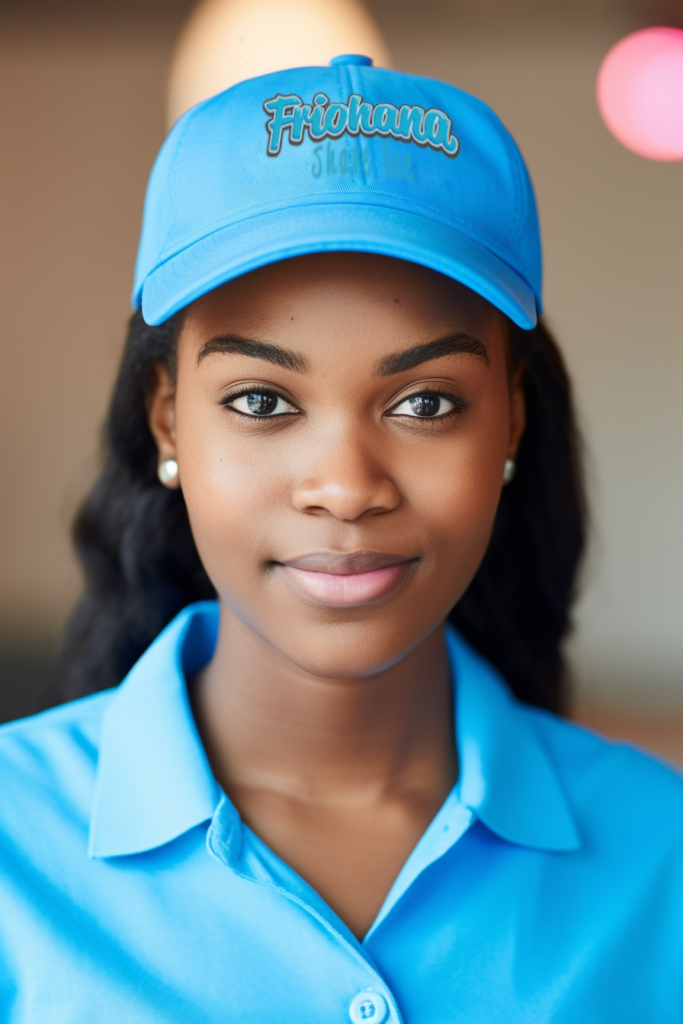 Kaley, our friendly and efficient cashier, ensures that every customer's transaction is smooth and accurate. Her attentiveness, warm smile, and exceptional service make every visit to Friohana Shave Ice a delightful experience for our patrons.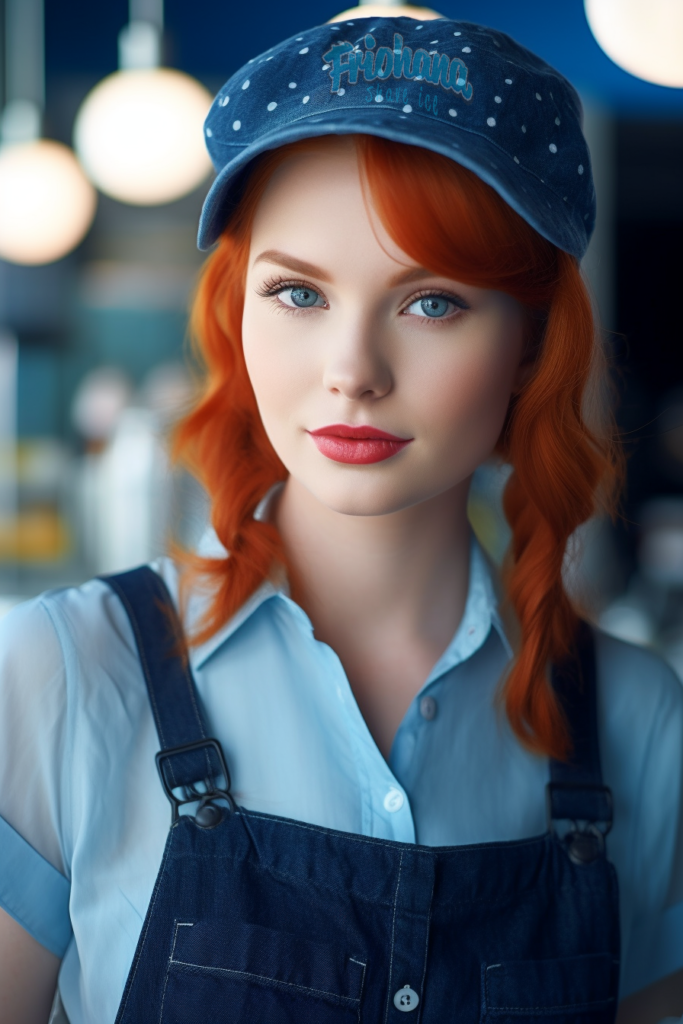 Molly, our friendly and attentive Customer Relations Specialist, is always ready to greet our patrons with a warm smile. Her ability to make every guest feel welcome and valued truly sets Friohana Shave Ice apart
Rebecca, our vibrant Social Media Coordinator, captures the essence of Friohana Shave Ice and shares it with the world. Her ability to create engaging content and connect with our audience has helped expand our community of shave ice enthusiasts.
Jessica, our experienced Training Supervisor, ensures that every member of the Friohana Shave Ice team is well-equipped with the skills and knowledge necessary to provide outstanding service. Her commitment to fostering a culture of excellence has been instrumental in our continued success.