Celebrate the Return of Japan Festival with Friohana's Shaved Ice Extravaganza!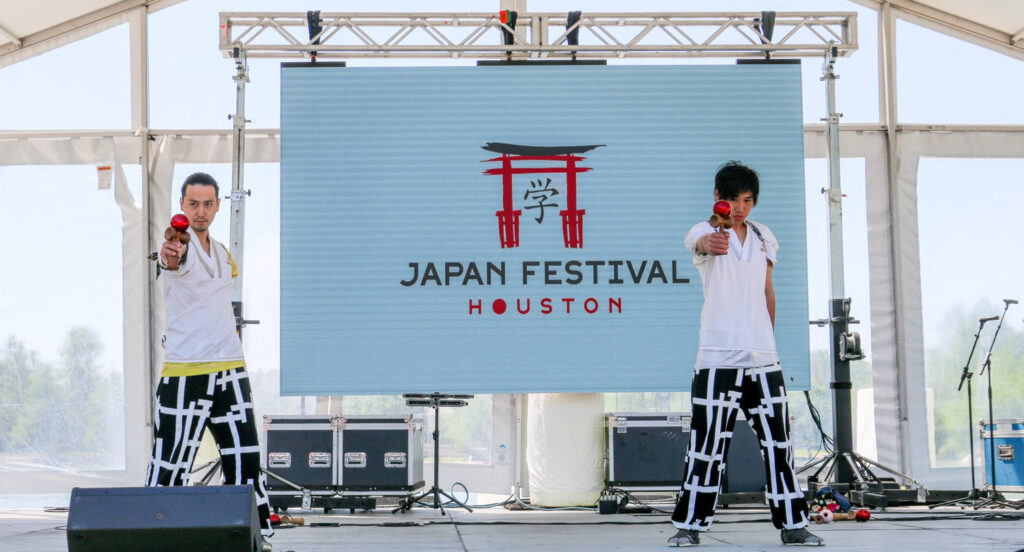 https://www.houstonjapanfest.org/
Houston, the wait is finally over! After four long years, the much-loved Japan Festival is making a triumphant return to our city. Mark your calendars for May 6th-7th and prepare to immerse yourself in the rich culture and traditions of Japan. And what better way to celebrate this joyous occasion than with the frosty delights of Friohana, Houston's premier shaved ice truck
Shaved Ice: A Celebration of Japanese Artistry
At Friohana, we believe that shaved ice is more than a simple treat—it's a tribute to Japanese artistry. Our skilled artisans meticulously shave each serving, achieving a light, velvety texture that melts on your tongue. Drizzled with our exquisite homemade syrups, every cup becomes a work of art, a testament to our passion for crafting the perfect frozen indulgence.
Find Us at the Japan Festival
We're thrilled to be a part of this year's Japan Festival, which will take place at the picturesque Hermann Park. As you marvel at the captivating displays of Japanese music, dance, and martial arts, don't forget to stop by we will be in a BOOTH this year so come find our tent.
Share Your Friohana Memories
We'd be honored to be a part of your Japan Festival experience. Share your special moments with friends and family on social media, and don't forget to tag your photos with #FriohanaMagic. We can't wait to see your smiling faces as you enjoy our delectable shaved ice creations!
Houston, the moment we've all been waiting for has arrived. Join us on May 6th-7th at the Japan Festival, and let Friohana's shaved ice transport you to the Land of the Rising Sun. We'll see you there!